Sustainability
Mandatum strives to create value, have an impact and manage risks from the perspectives of sustainability themes that are significant for the company and society.
Mandatum's sustainability includes three key themes that form the foundation for Mandatum's business. The key themes are: responsible investment, promoting financial security and a good working life, and responsibility in Mandatum's own operations.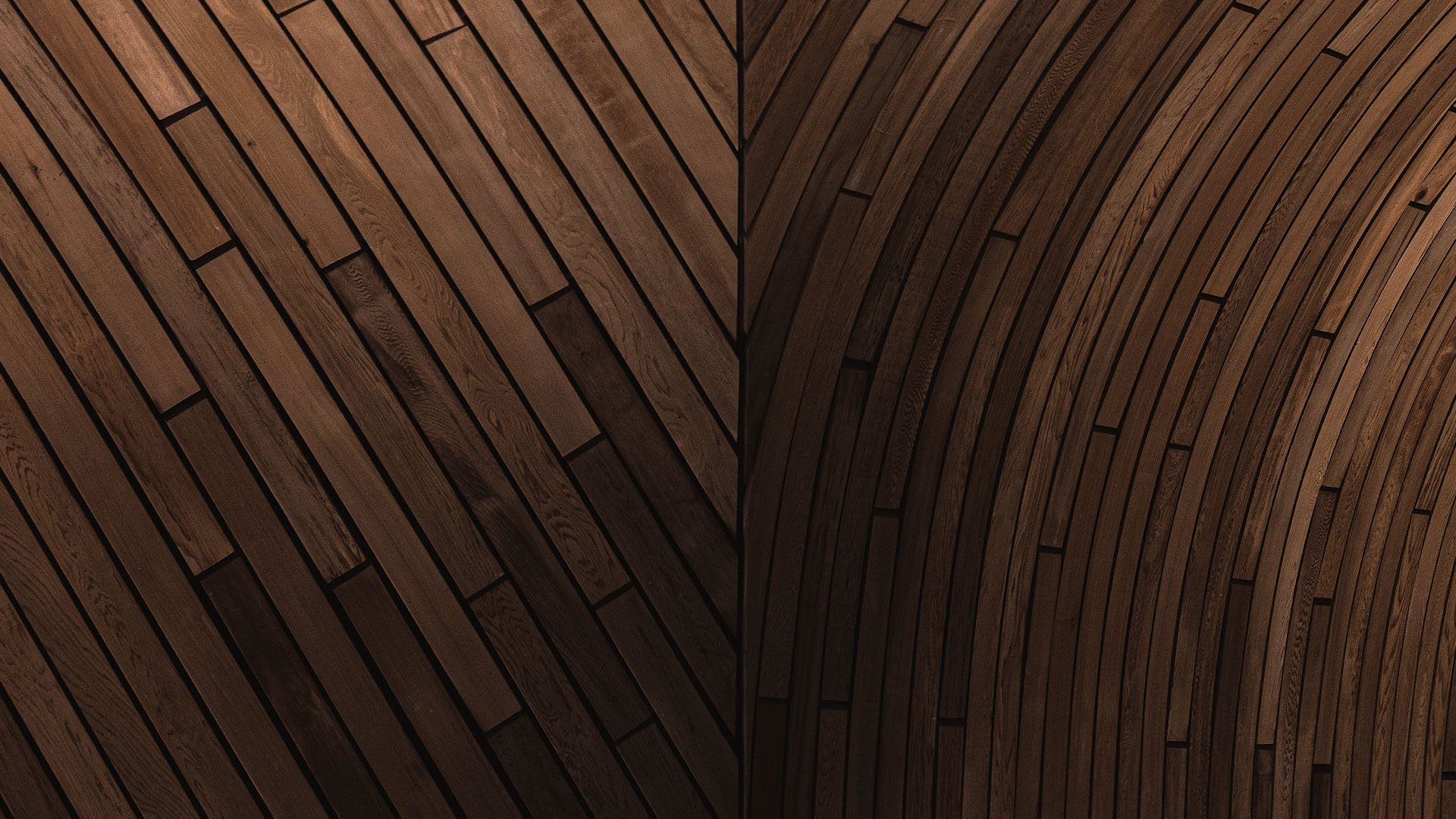 Money as a driver of change
The company has committed to the UN's Principles for Responsible Investment and works to efficiently assess and manage the sustainability impacts of its investment operations and to reduce the carbon footprint of its investments.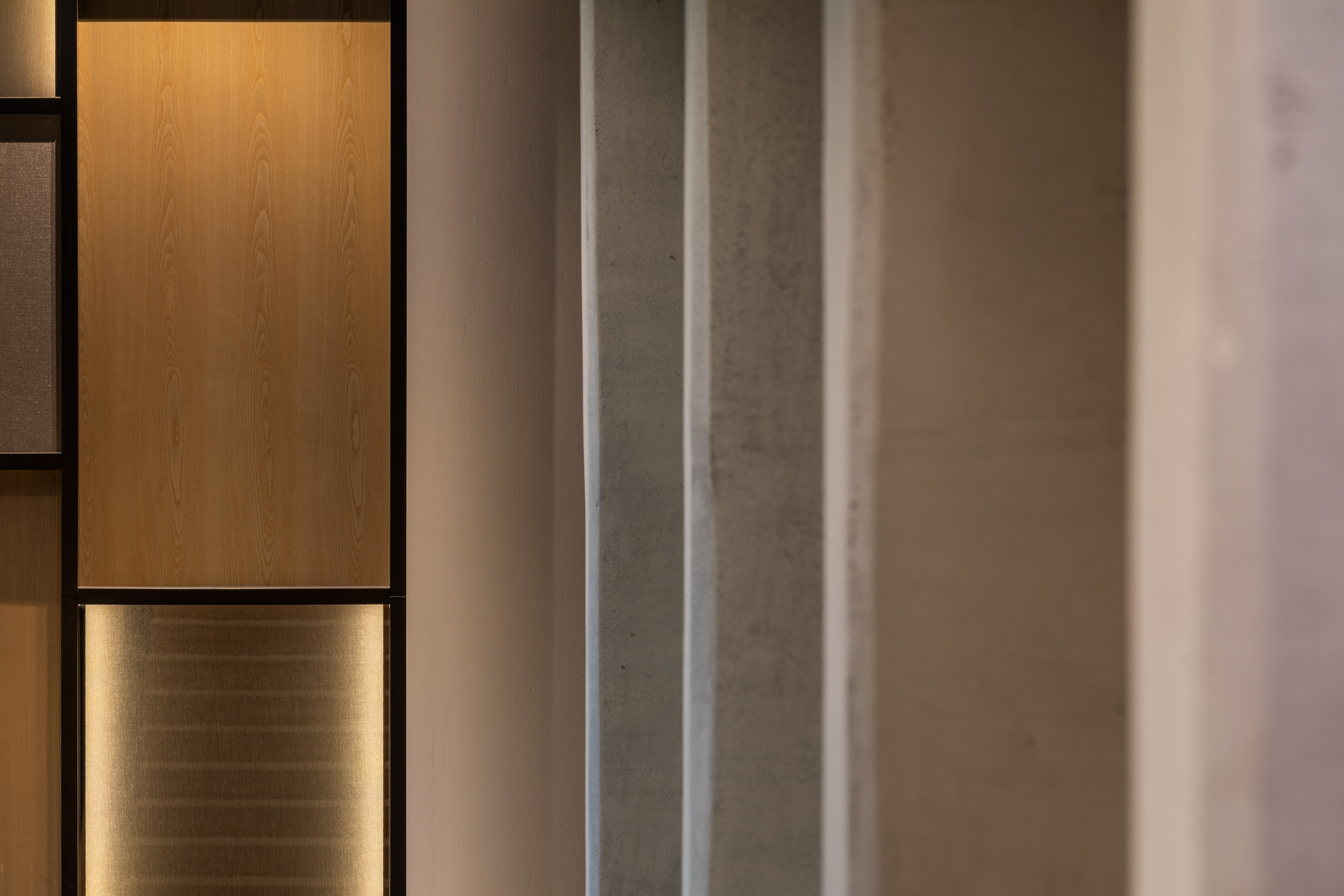 It all comes down to people
Through its business operations, Mandatum strives to improve the financial security of its customers and promote responsible HR practices. Well-managed business strengthens competitiveness and creates well-being in society.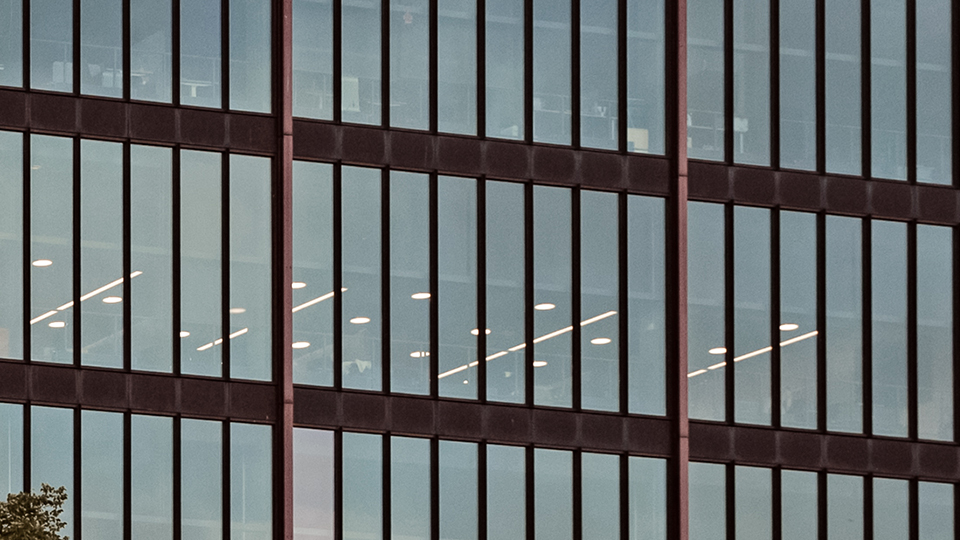 Leading by example
Taking responsibility for our personnel and sustainable ways of operating ensures successful business. Personnel's well-being is one of Mandatum's strategic goals. Financial responsibility means ensuring the continuity, profitability, earnings power and solvency of operations in all market situations.
1.10.2023