Media
The media site includes Mandatum's releases, key contact details, the media bank and Life Magazine content. If you can't find what you're looking for, Mandatum's communications department is happy to help.
Press releases
Mandatum's latest press releases and news are available here.
Contact us
Mandatum's communications department assists media representatives with any questions about the Group and with interview requests. In the case of general inquiries, you can send an email to the address: communications@mandatum.fi.
DIRECT CONTACT DETAILS FOR COMMUNICATIONS:
Niina Riihelä, Senior Vice President, Marketing and Communications, niina.riihela@mandatum.fi, tel. +358 40 7281 548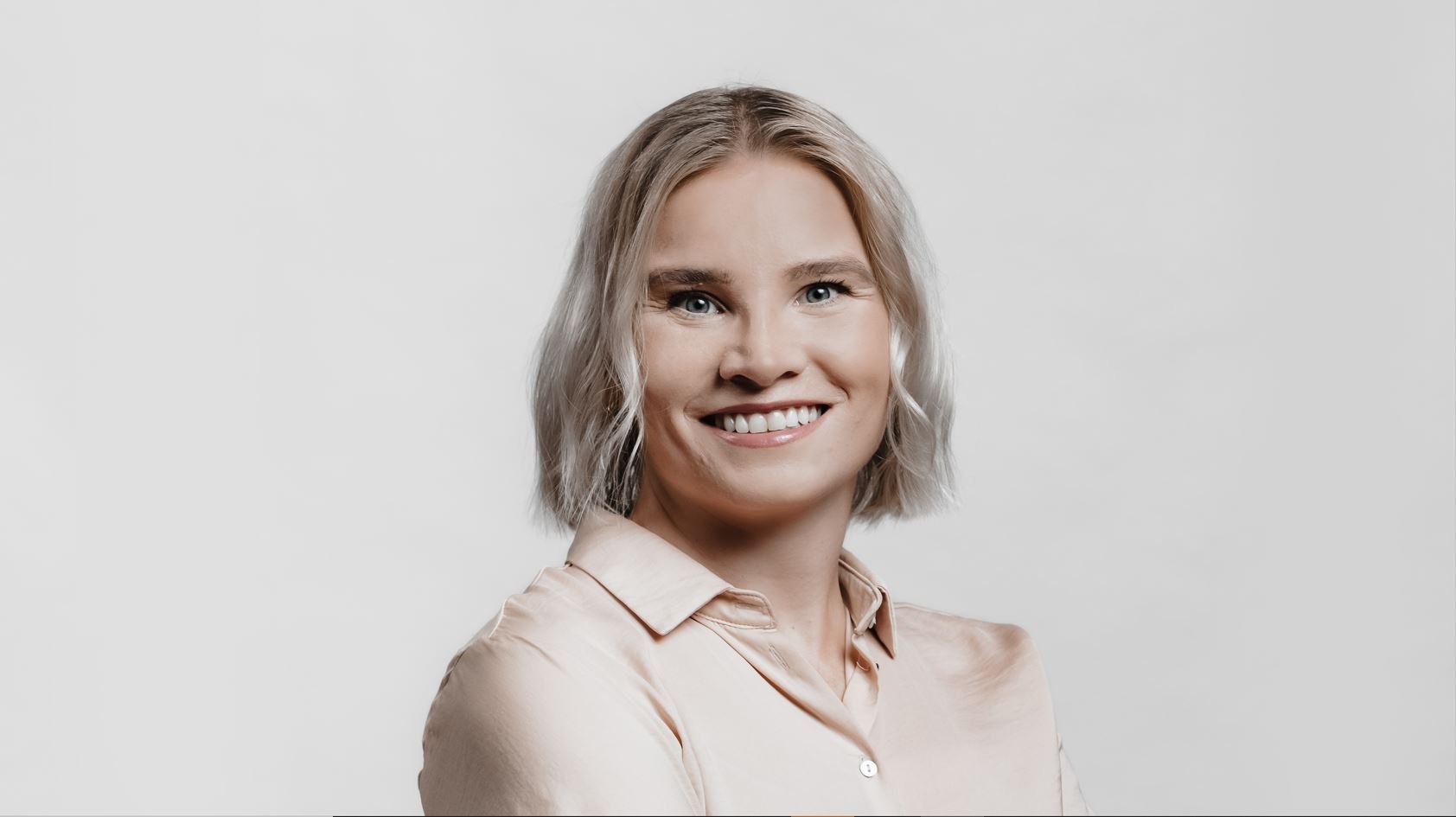 Anni Varpula, Head of Content and Communications, anni.varpula@mandatum.fi, tel. +358 40 505 8456
Material bank
Photos of Mandatum' Board of Directors and management representatives, photos from our offices and the Group logos are available in the material bank.
You can use the photos at no charge in publications that feature Mandatum. The images are intended for use only by the media and must not be used inappropriately or for commercial purposes. Mandatum must be mentioned as the source of the photos.
If you cannot find the photo you are looking for or you need a photo in a different format, please contact communications: communications@mandatum.fi.
Life Magazine
The online Life Magazine offers monthly interviews and content on investing, remuneration and entrepreneurship, as well as other important day-to-day themes that apply to your life. In Life Magazine you can find the most interesting themes from the word of money and life and information on current phenomena.
You can find the latest Life Magazine as an e-publication and the archive that contains all of the previous magazines in PDF format here.